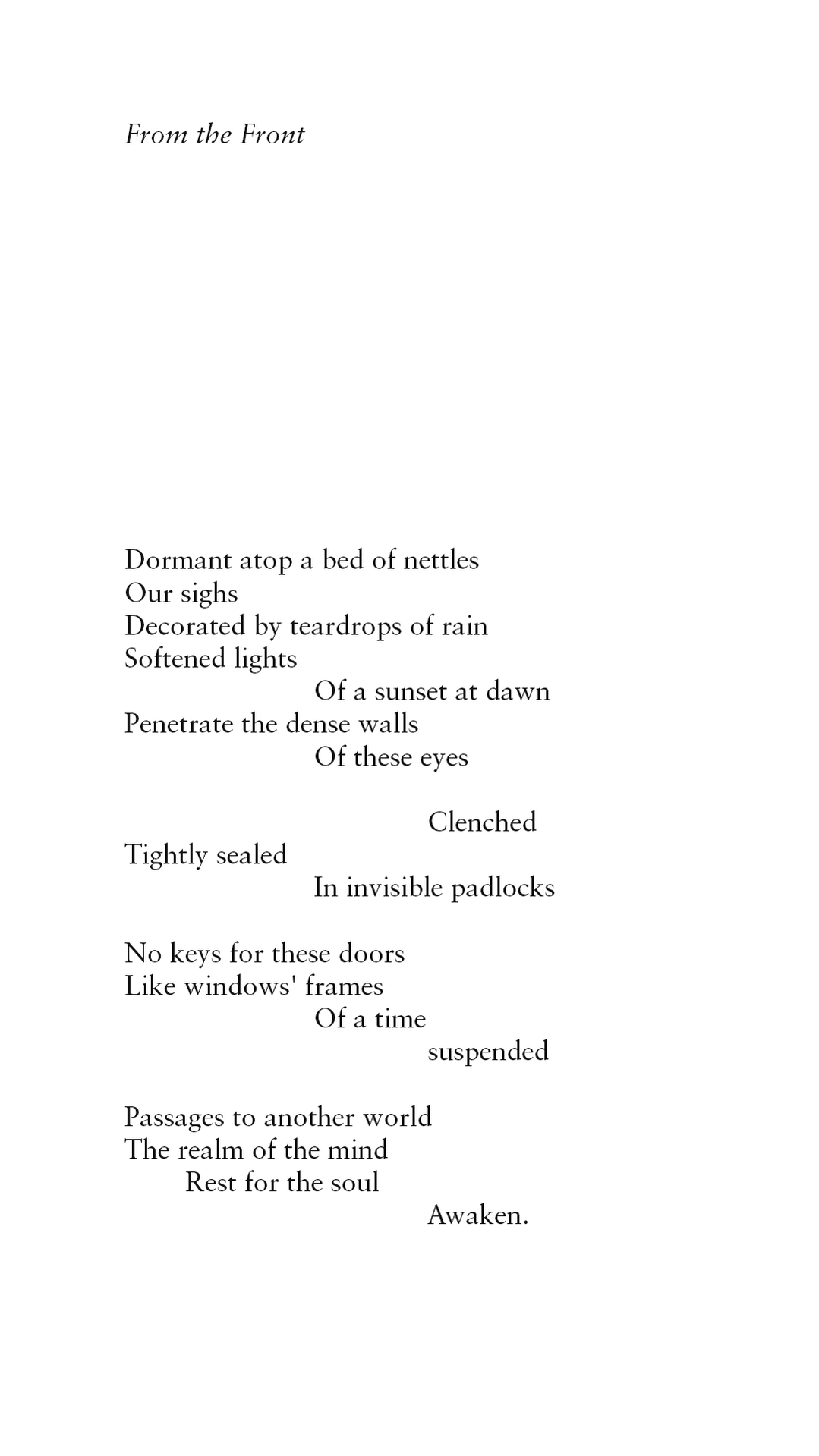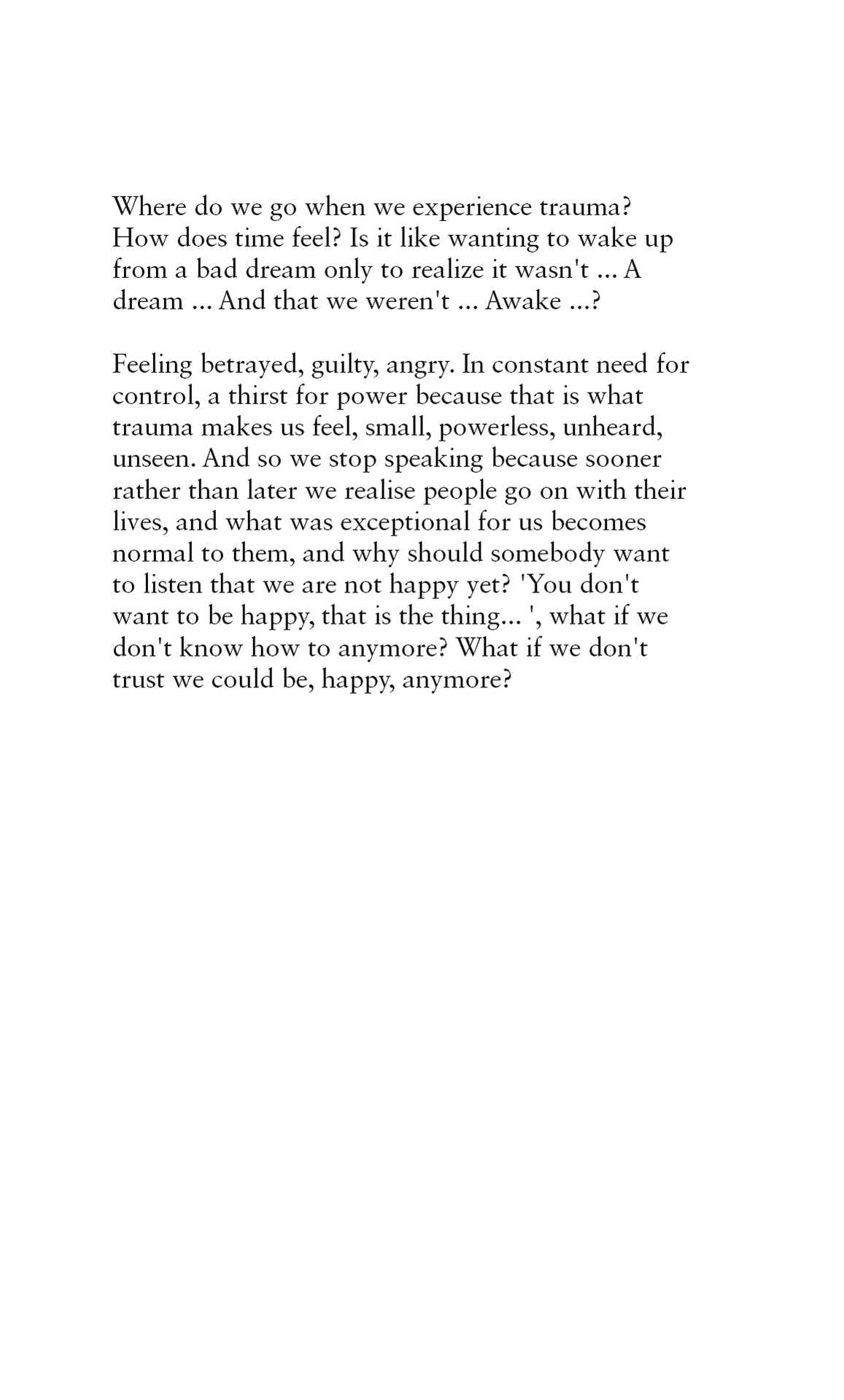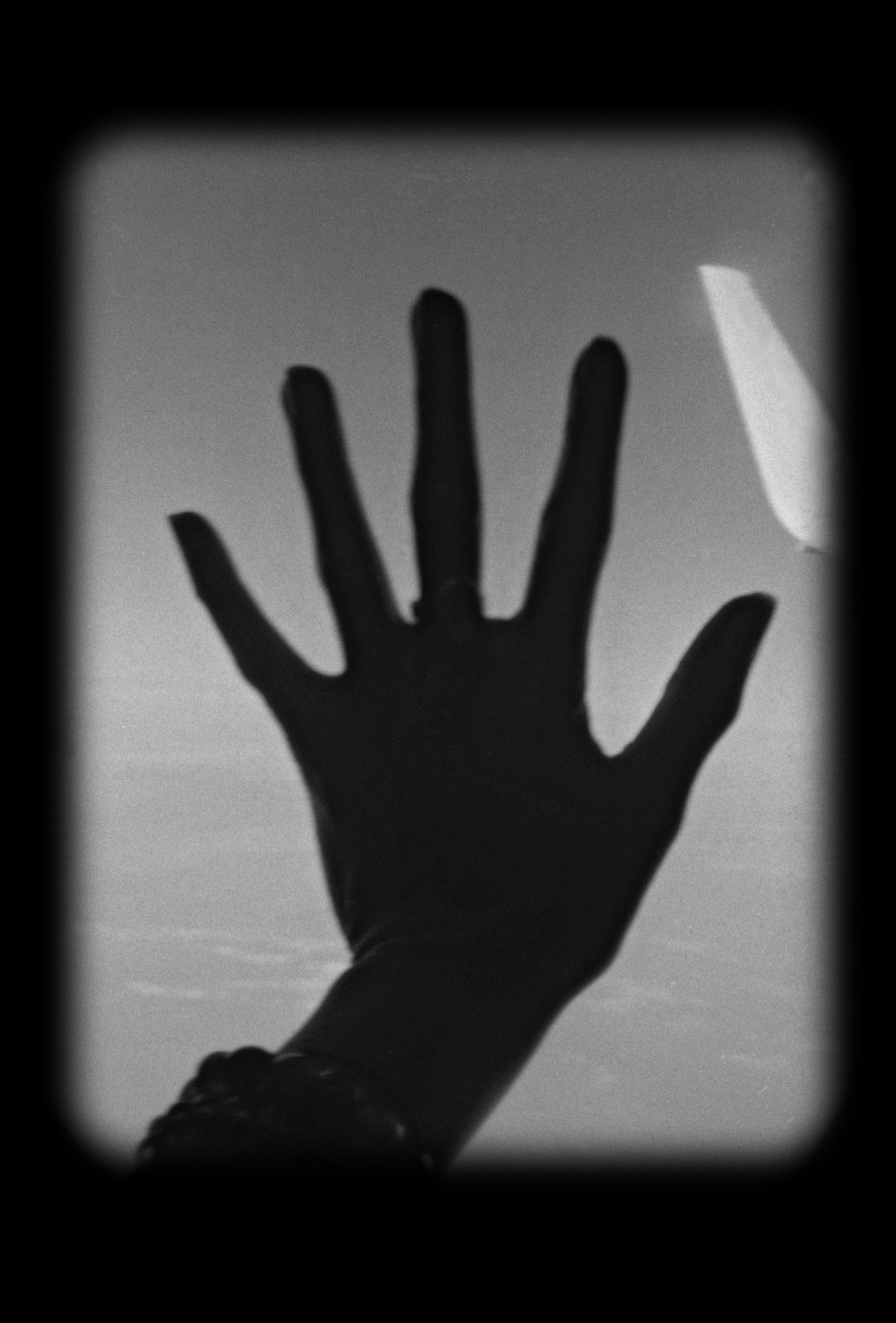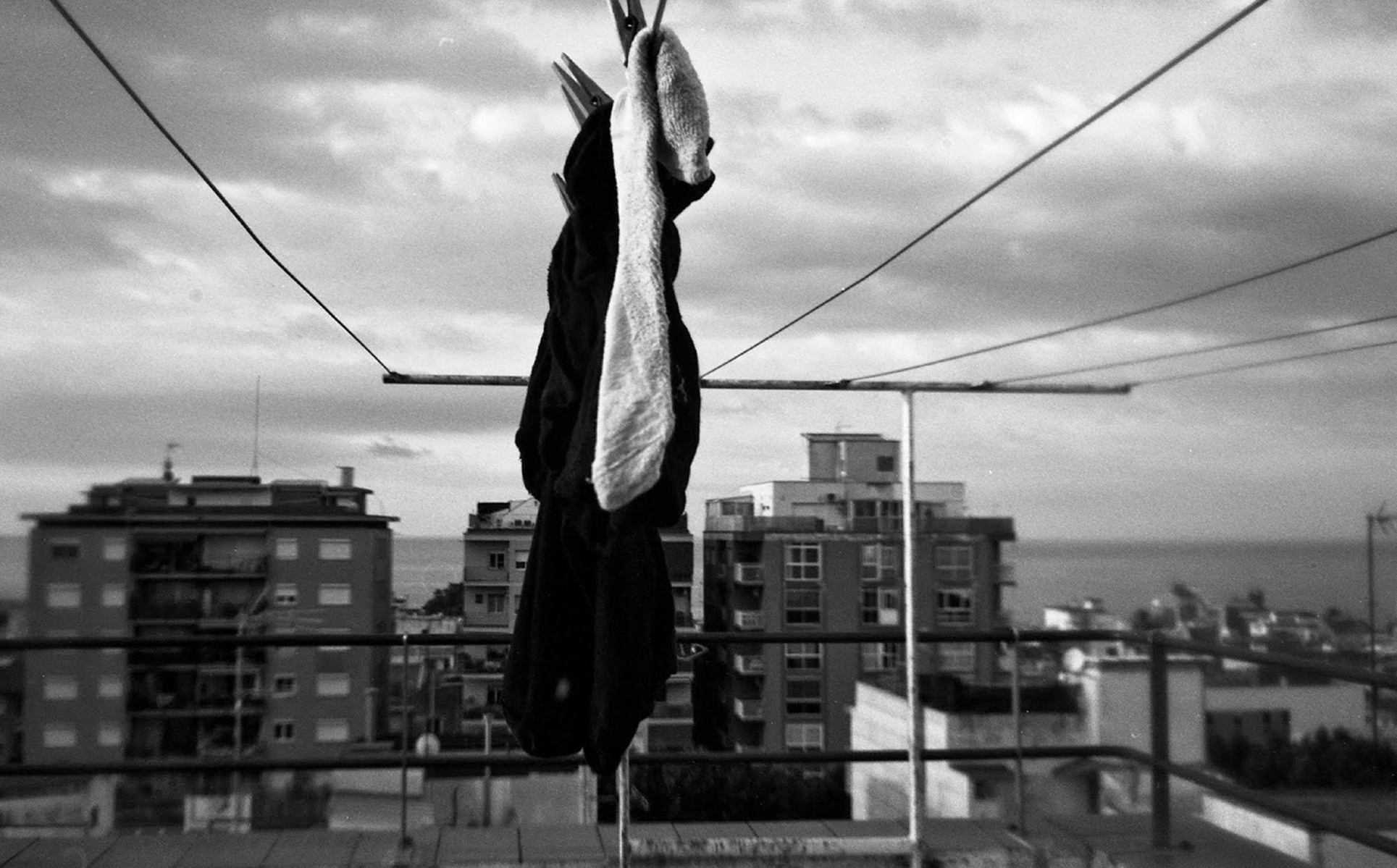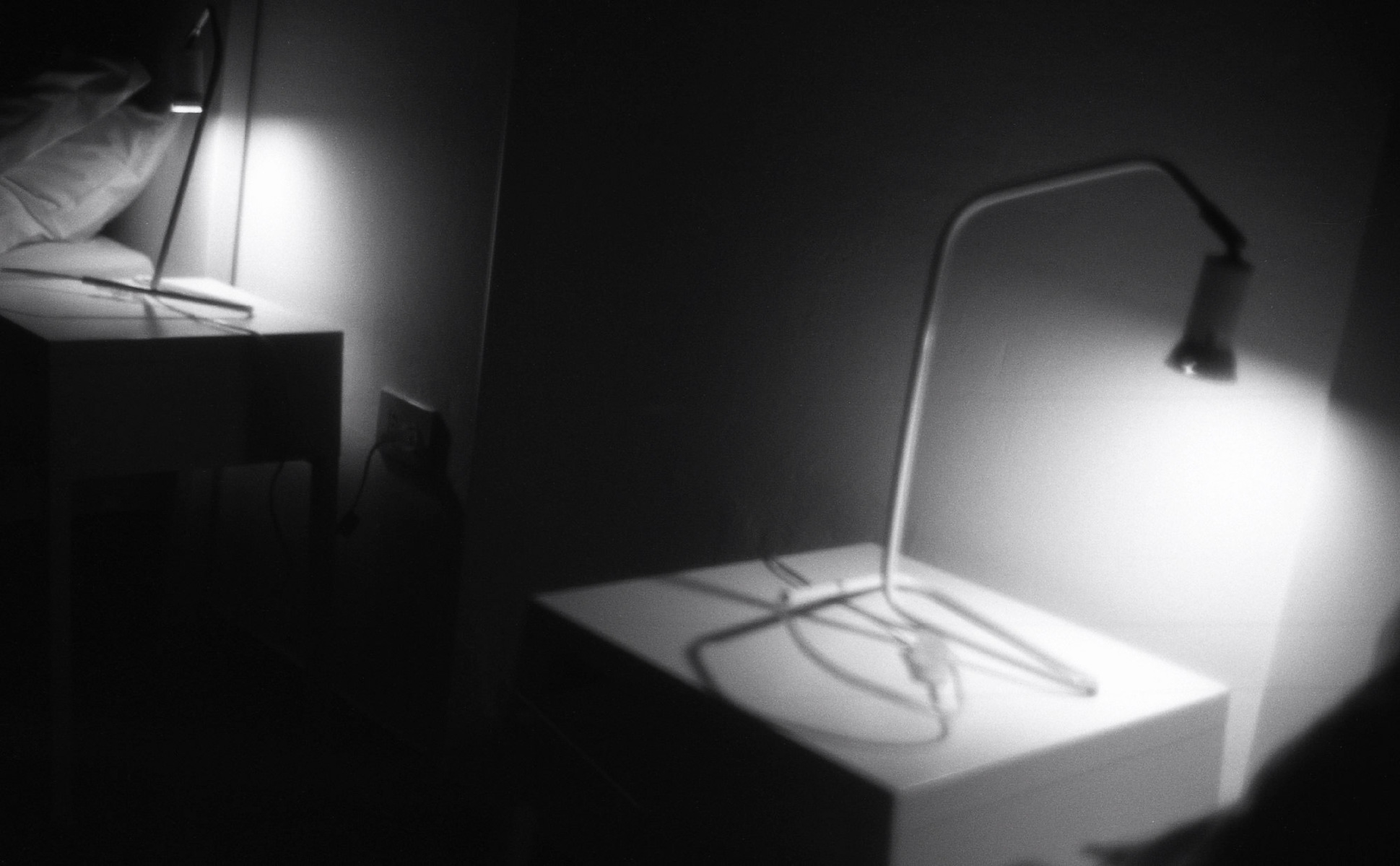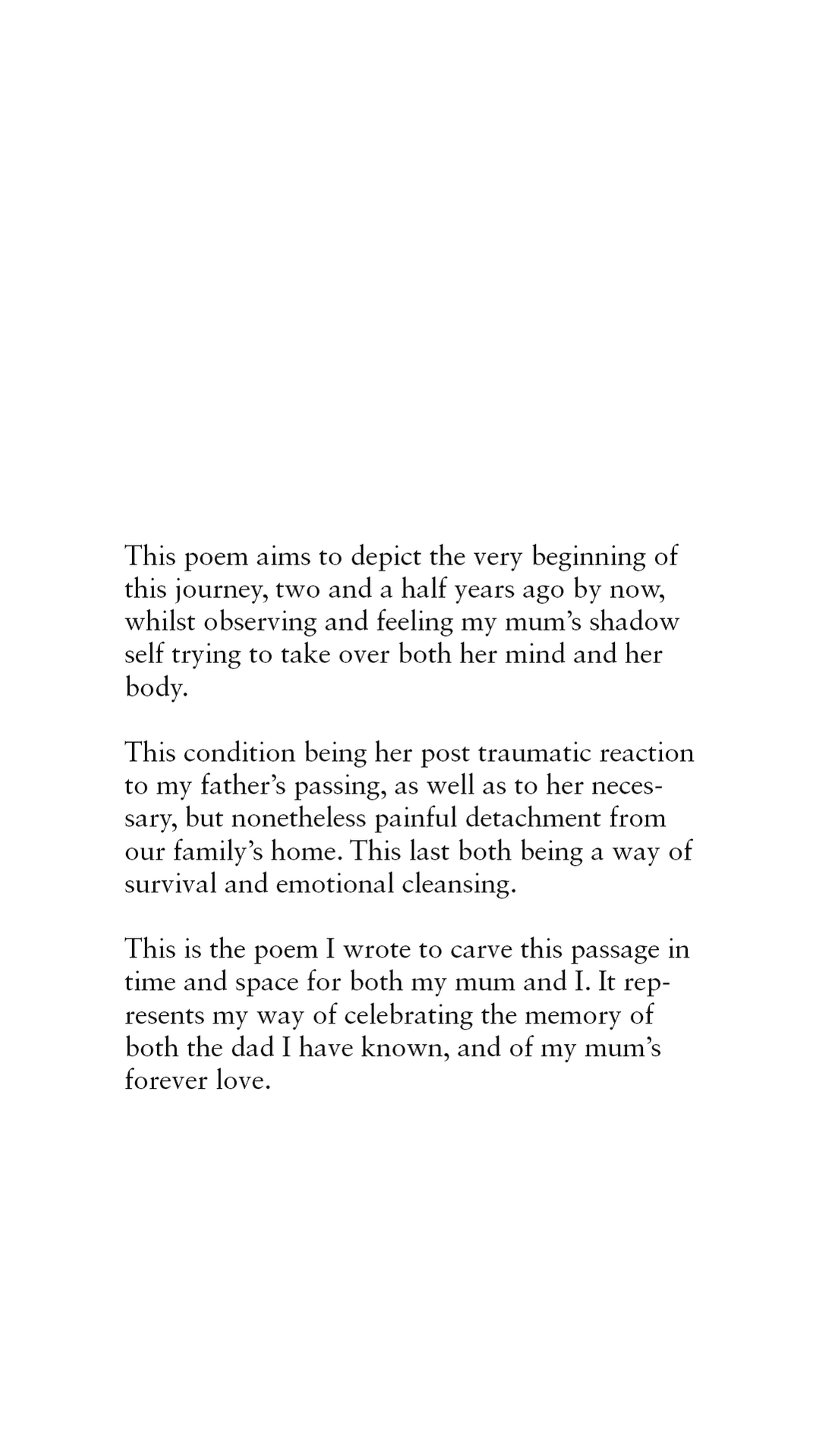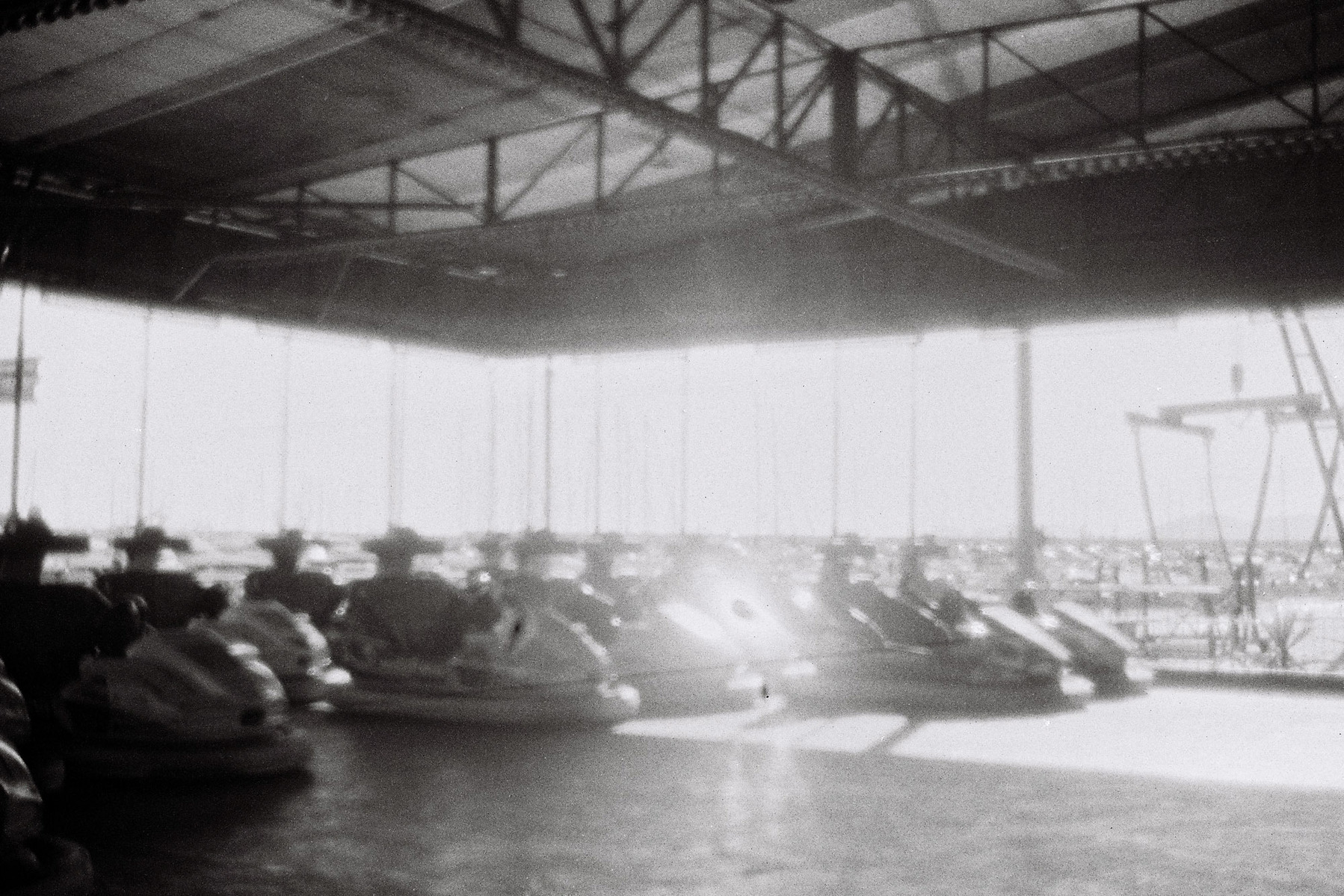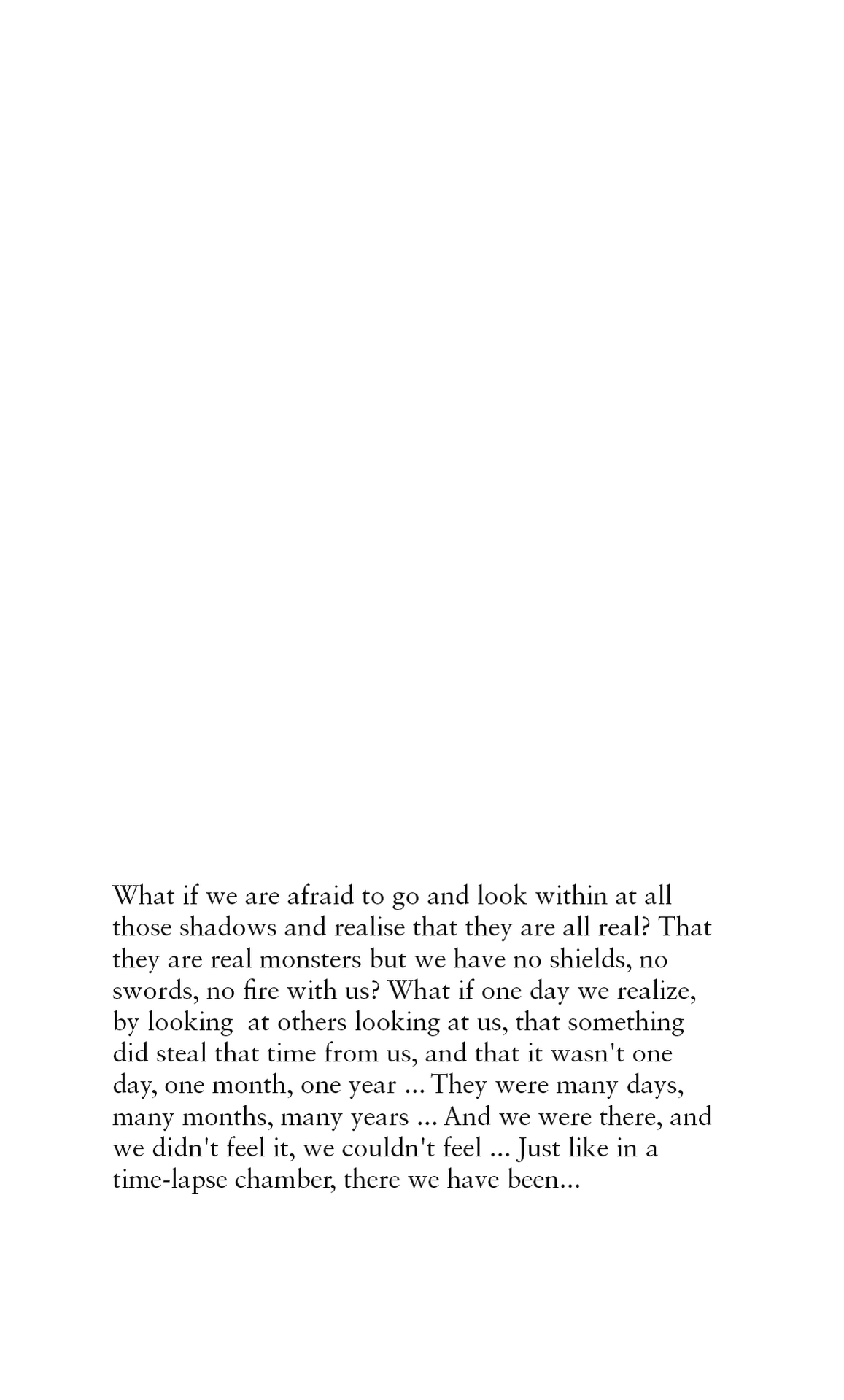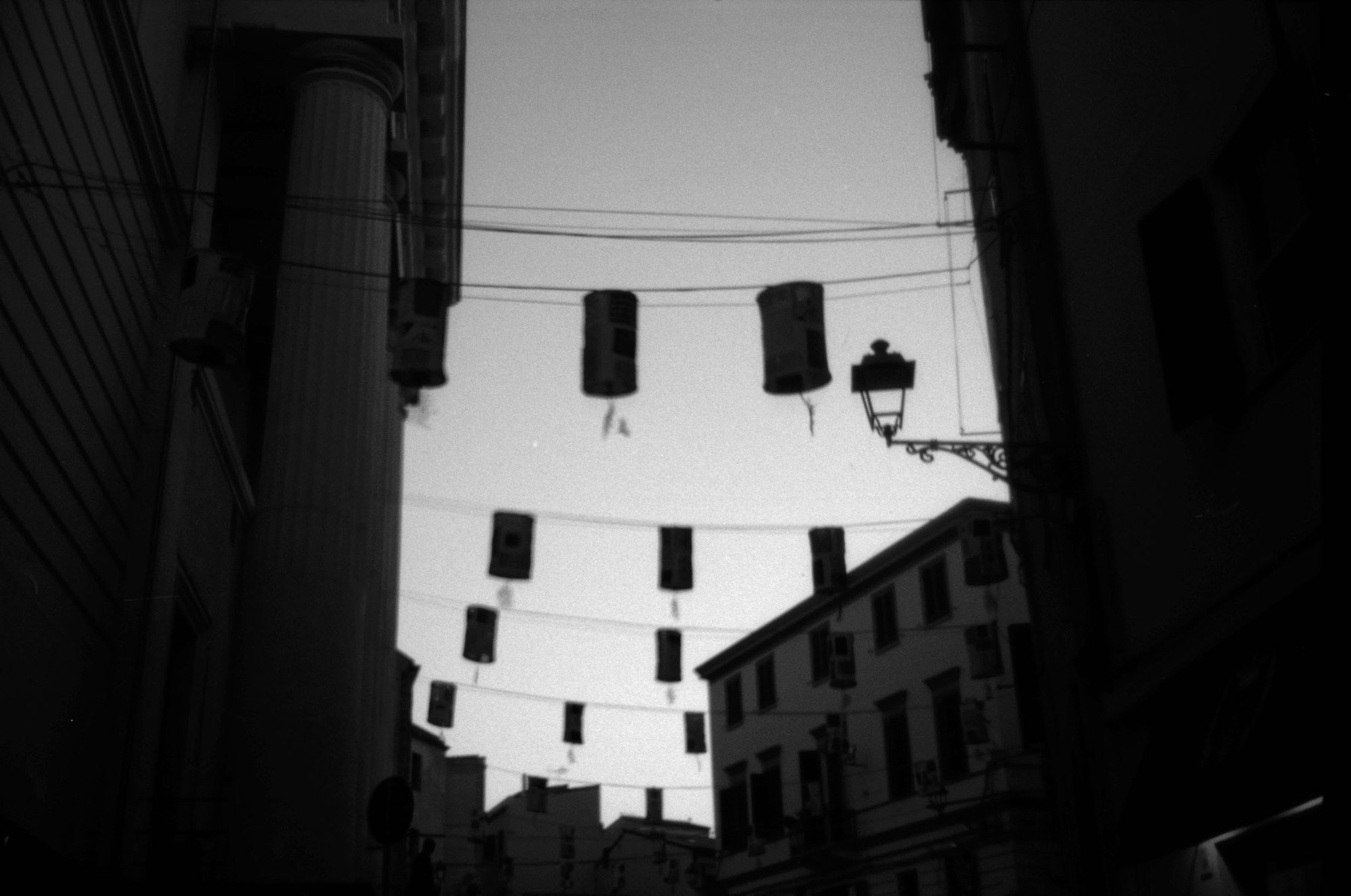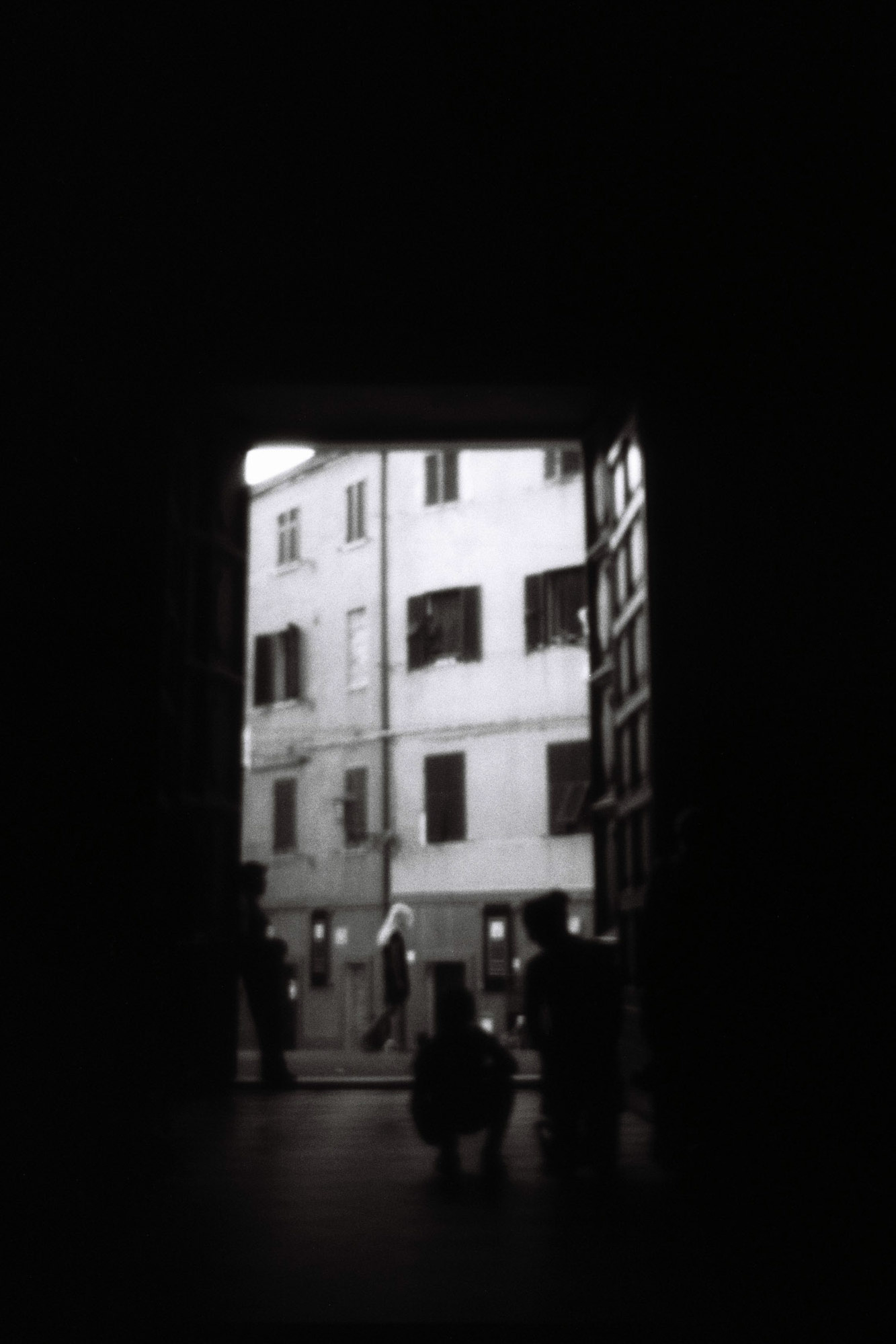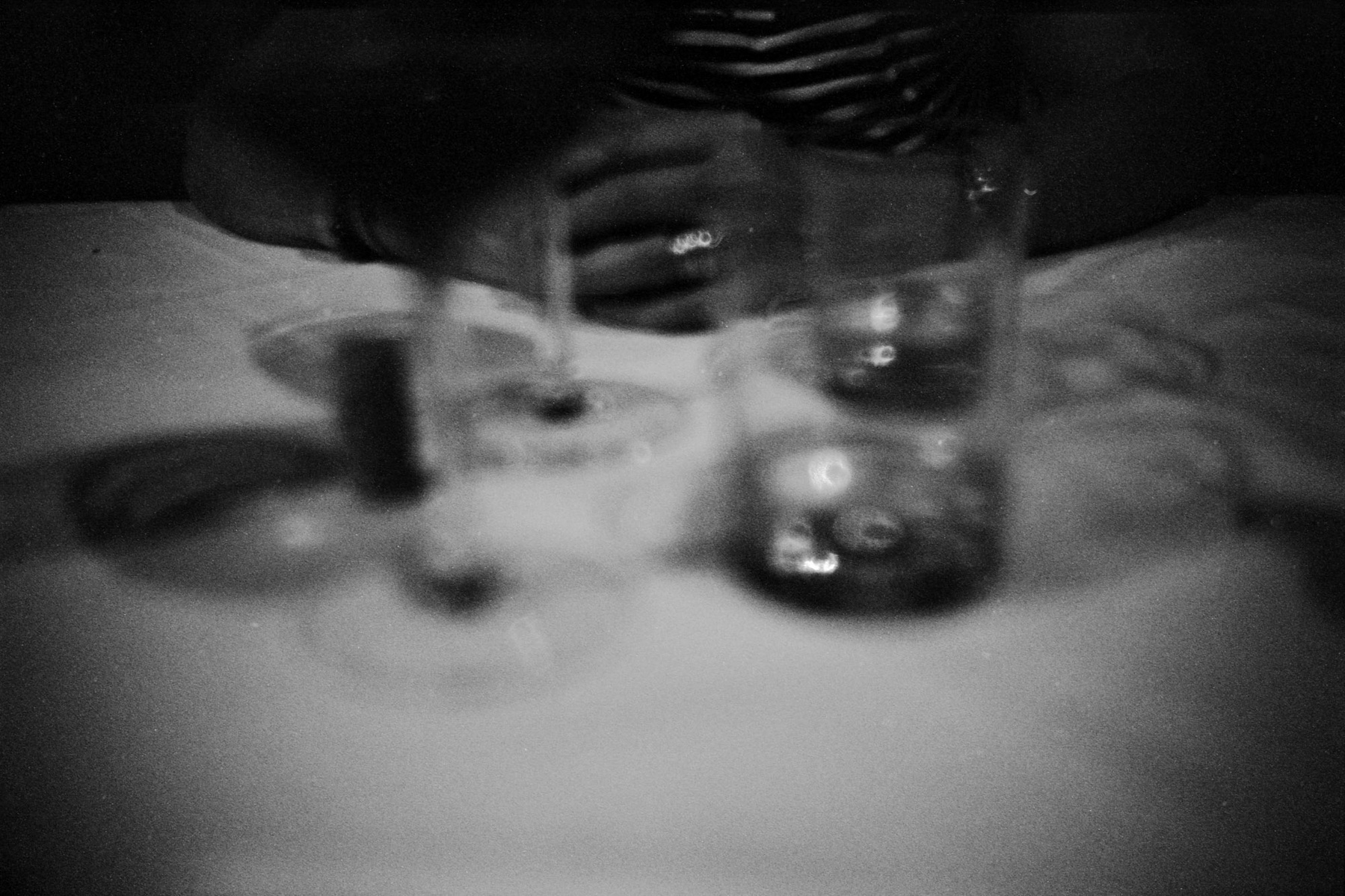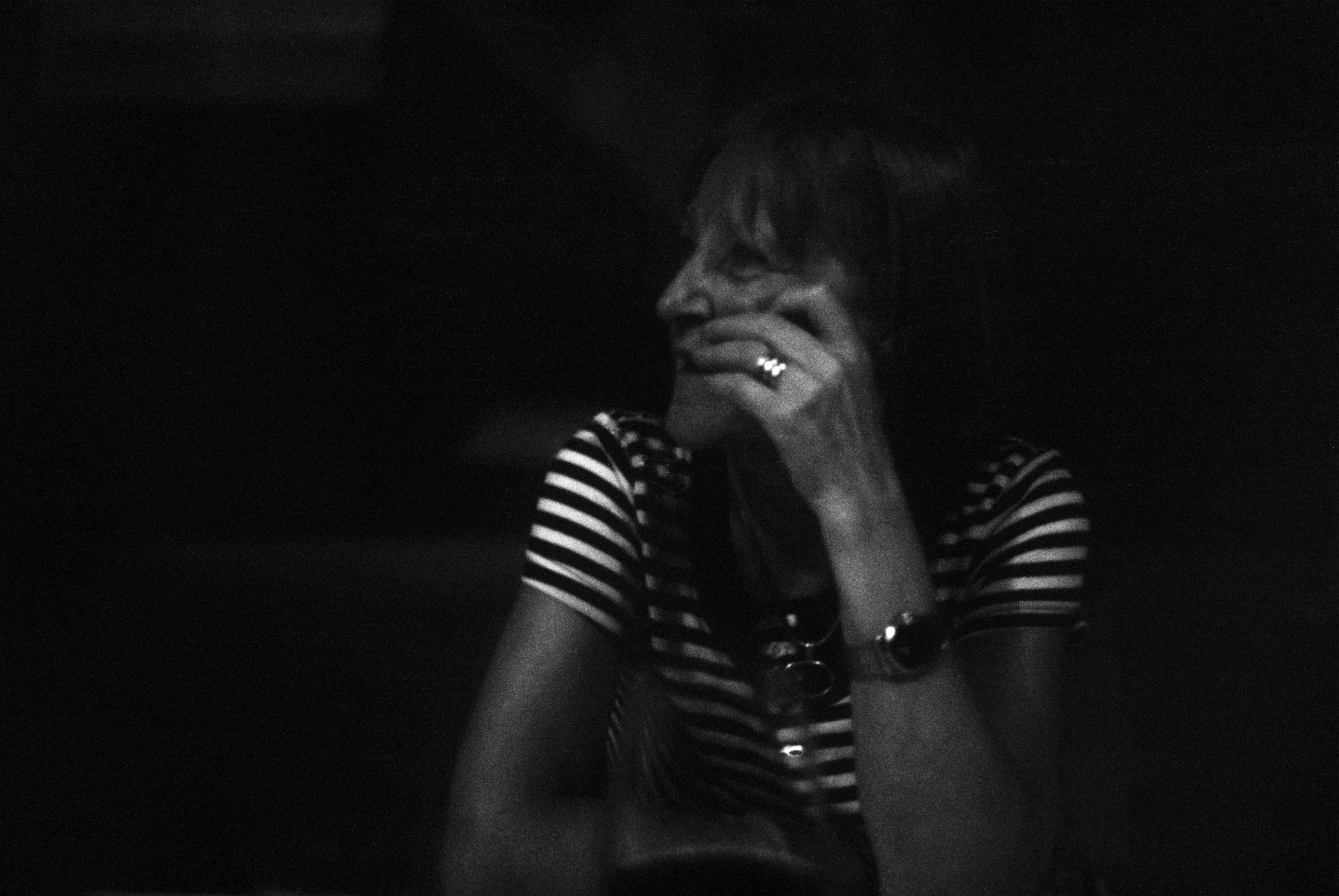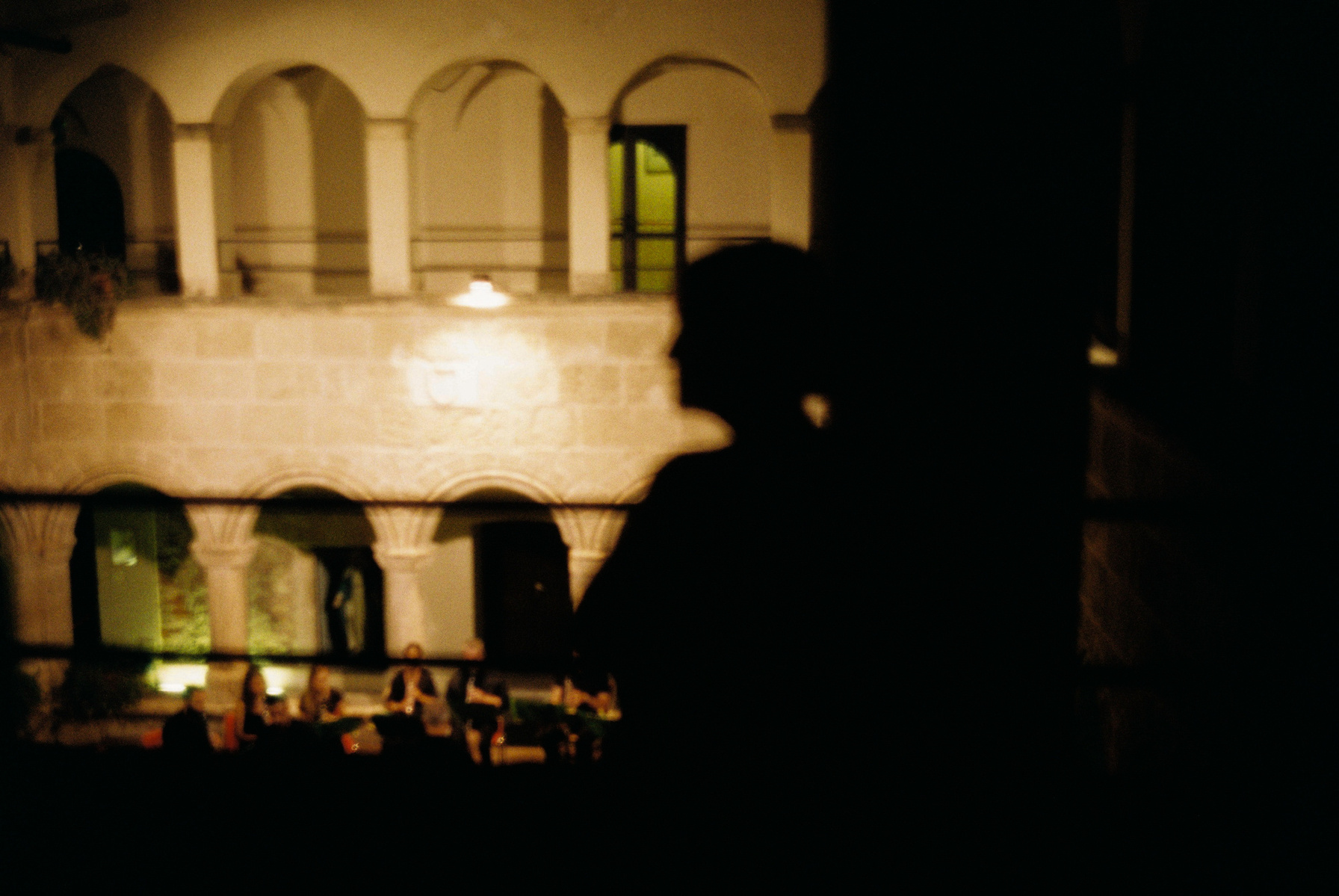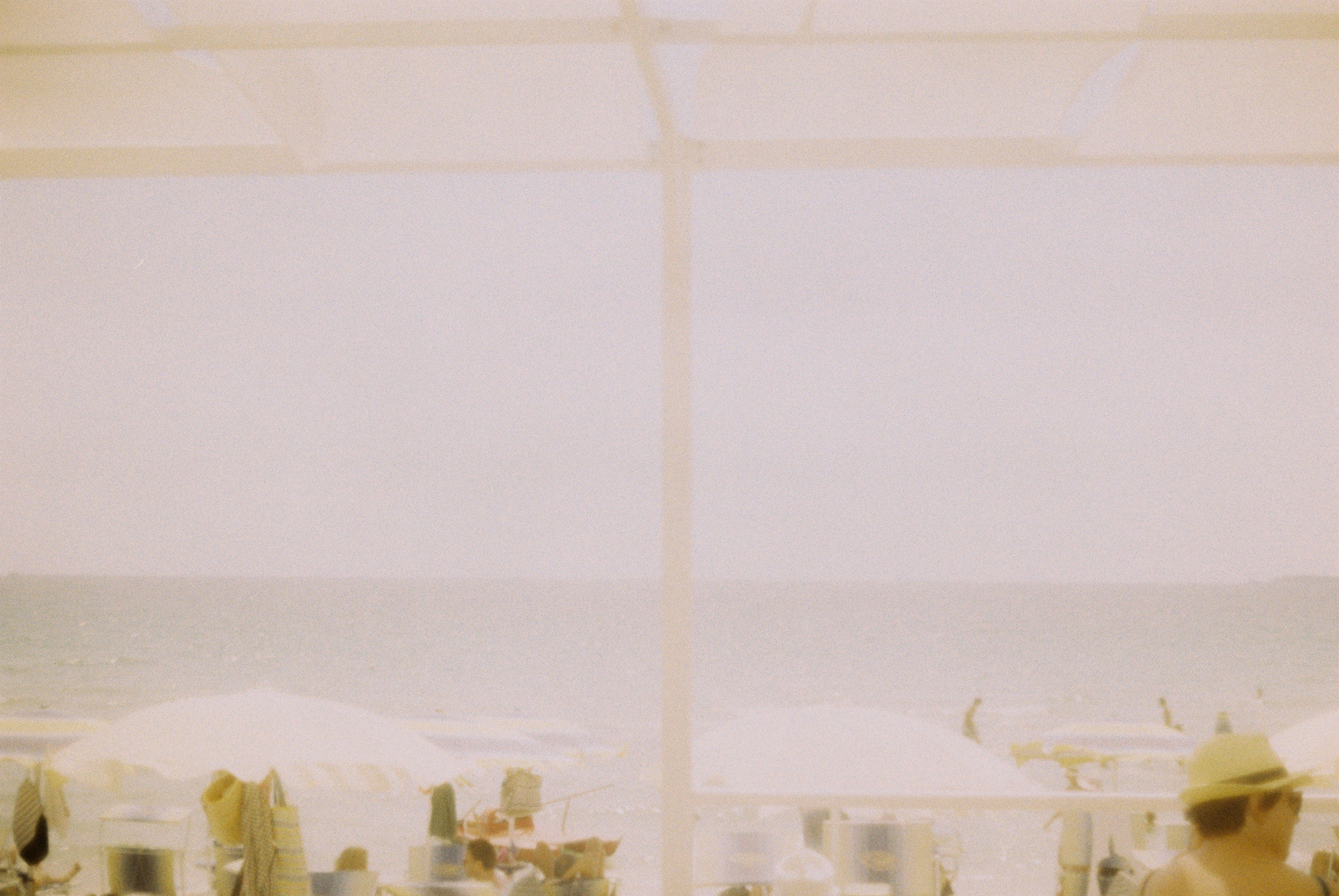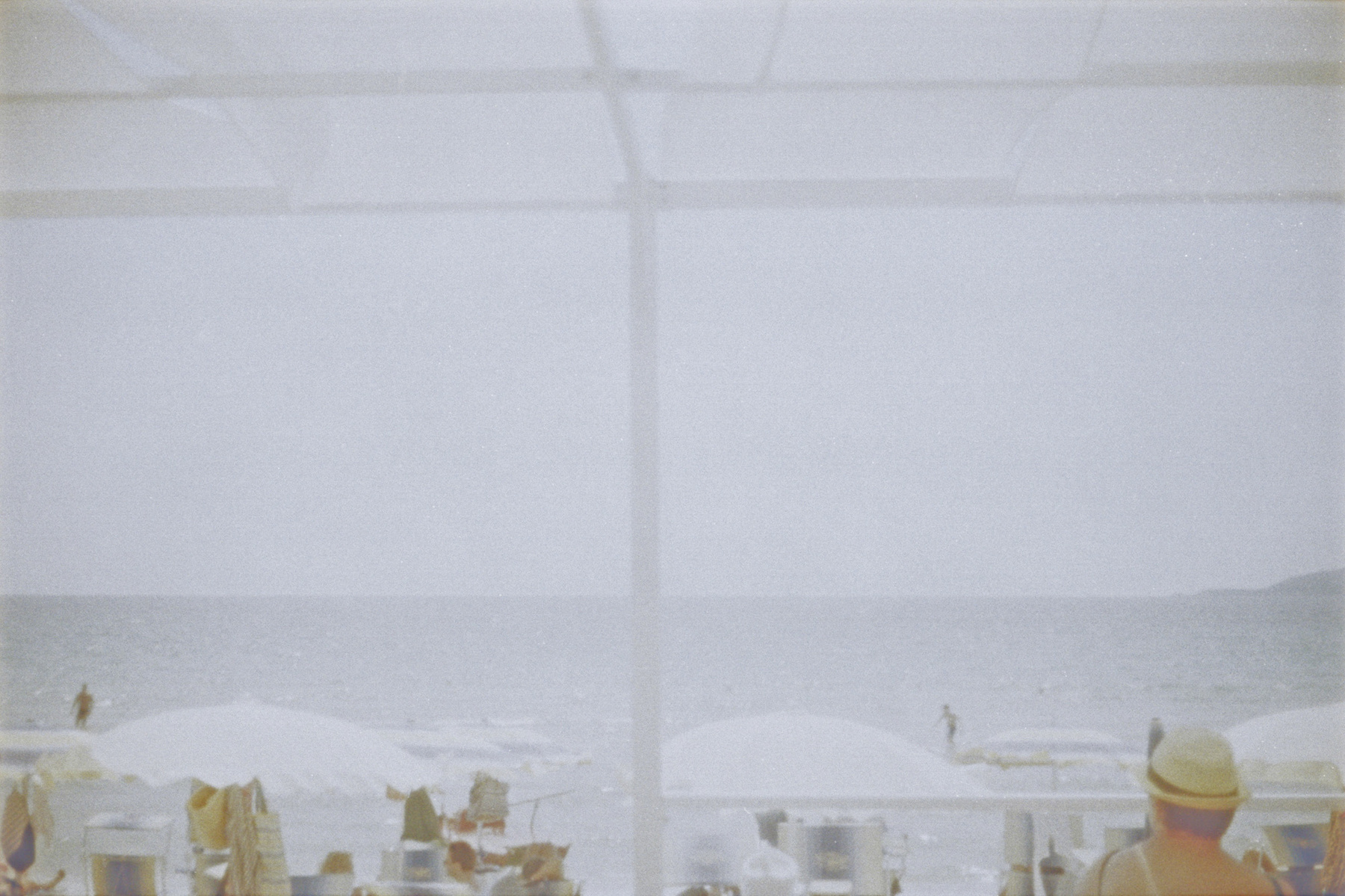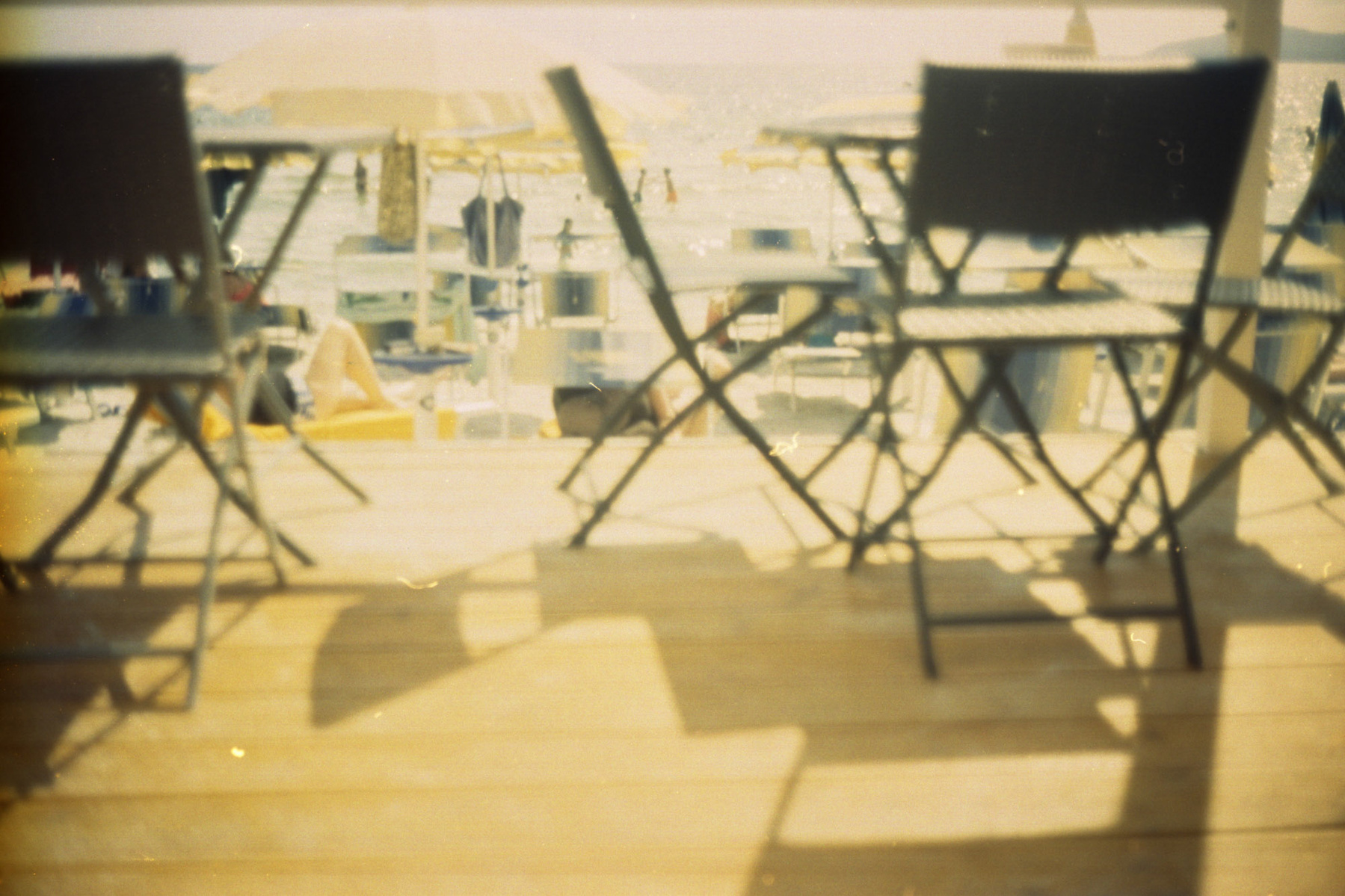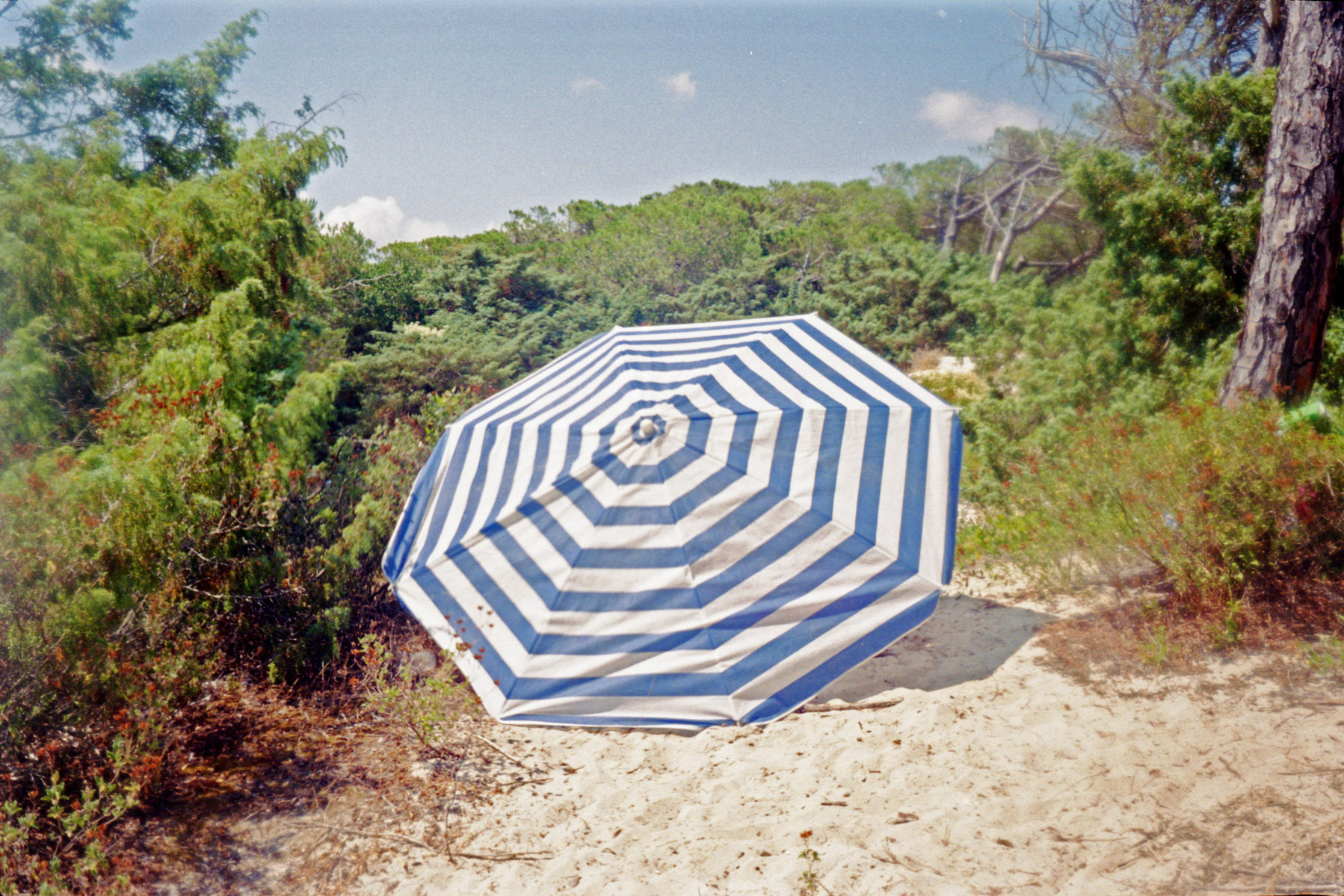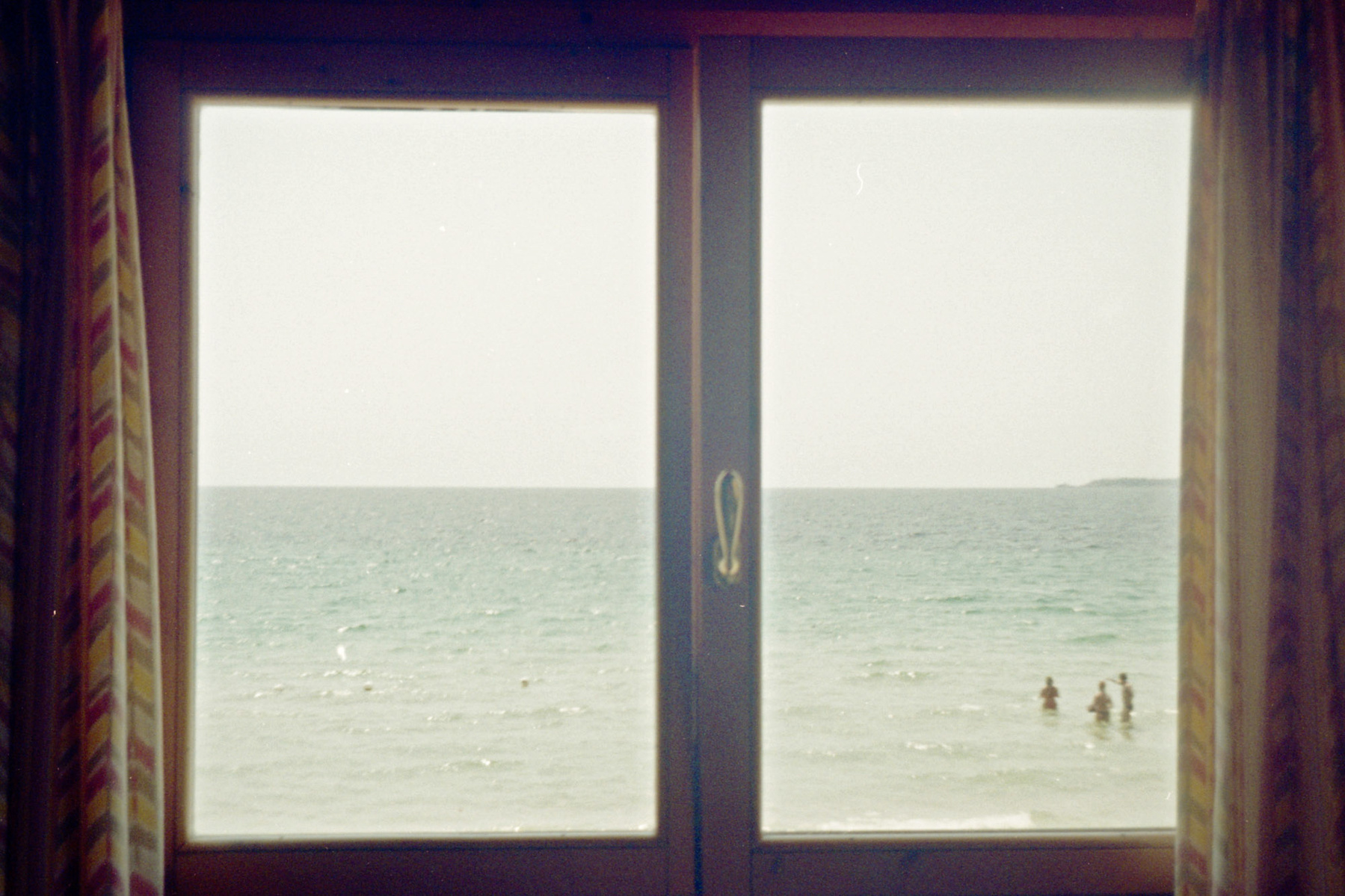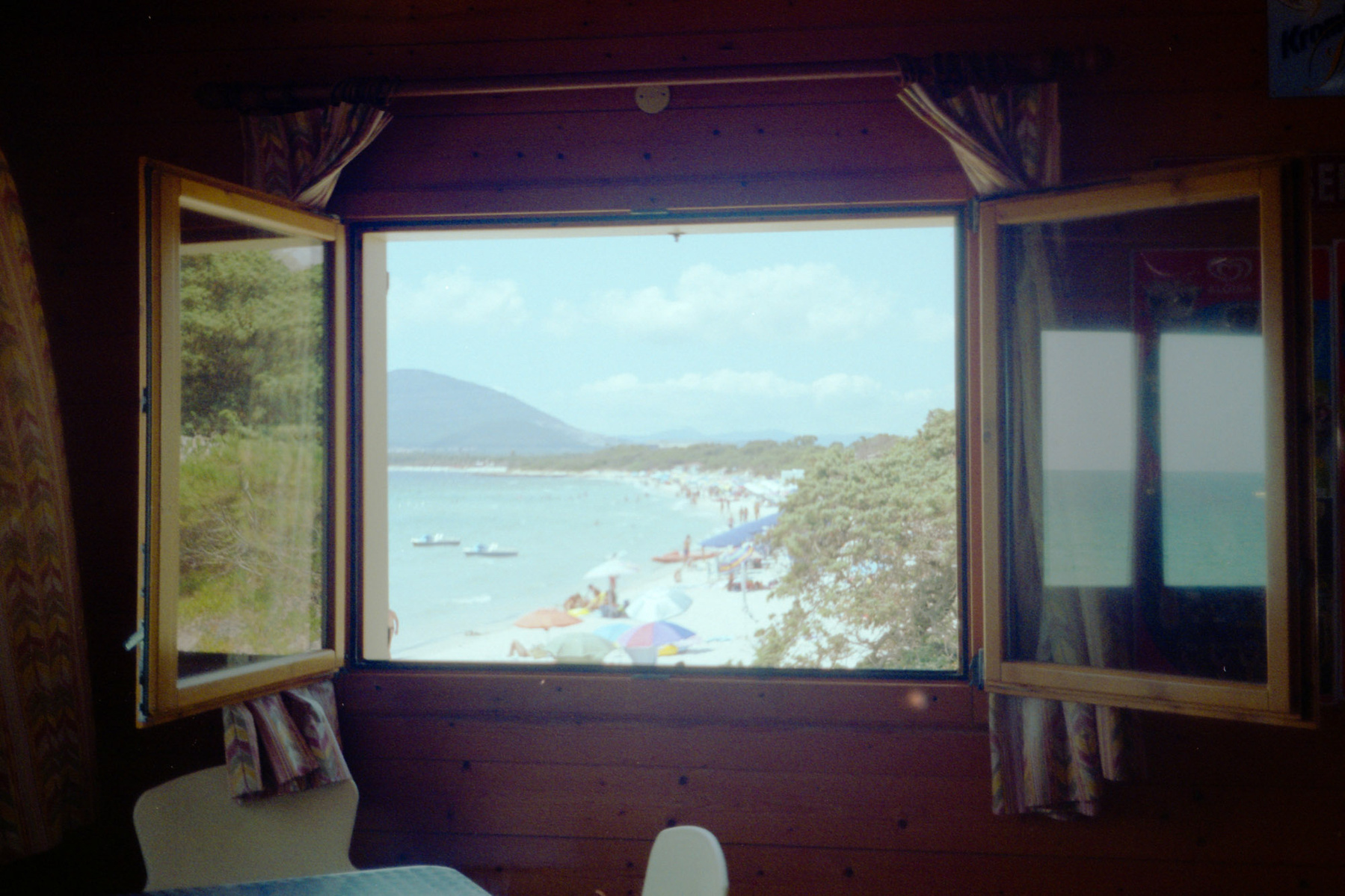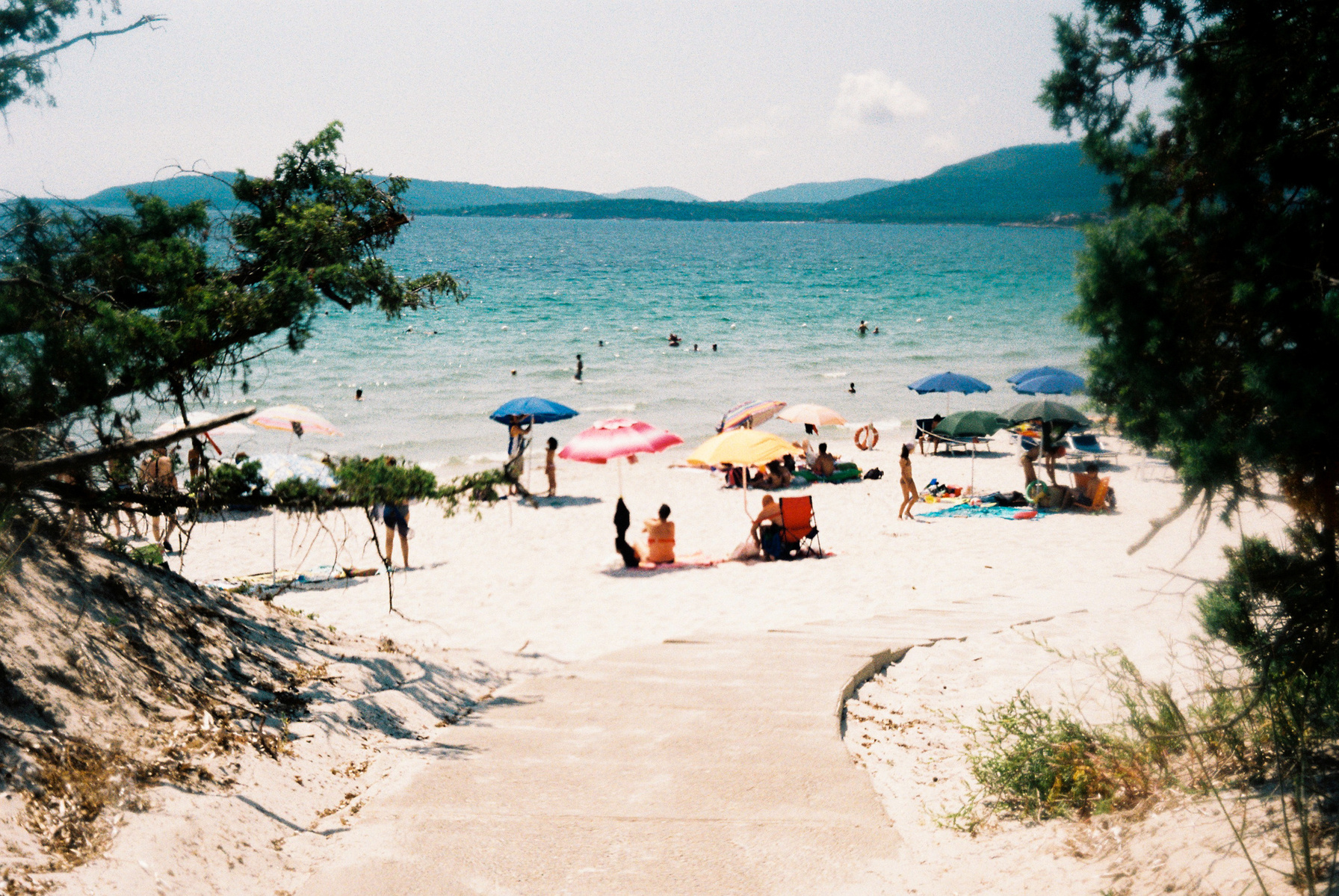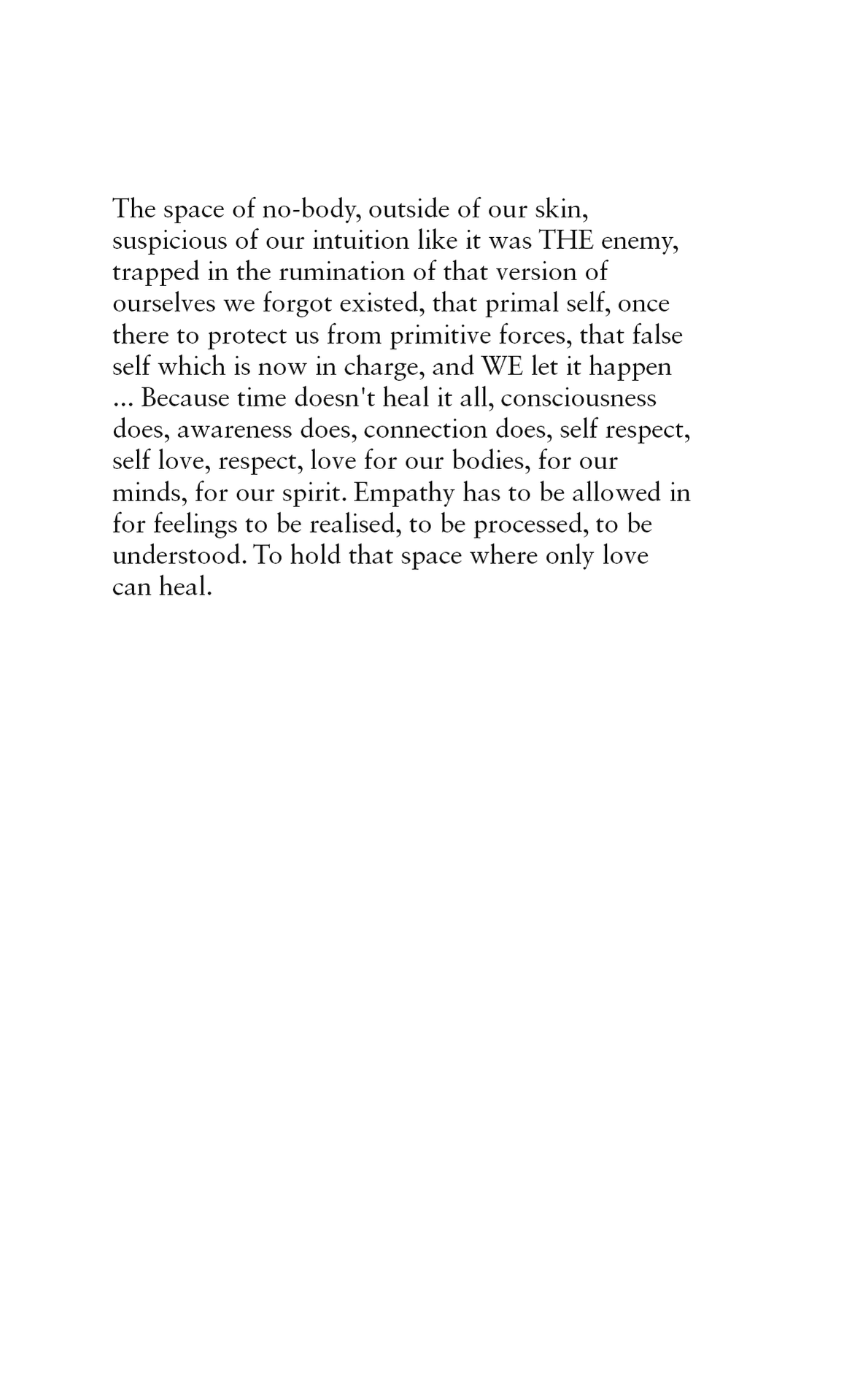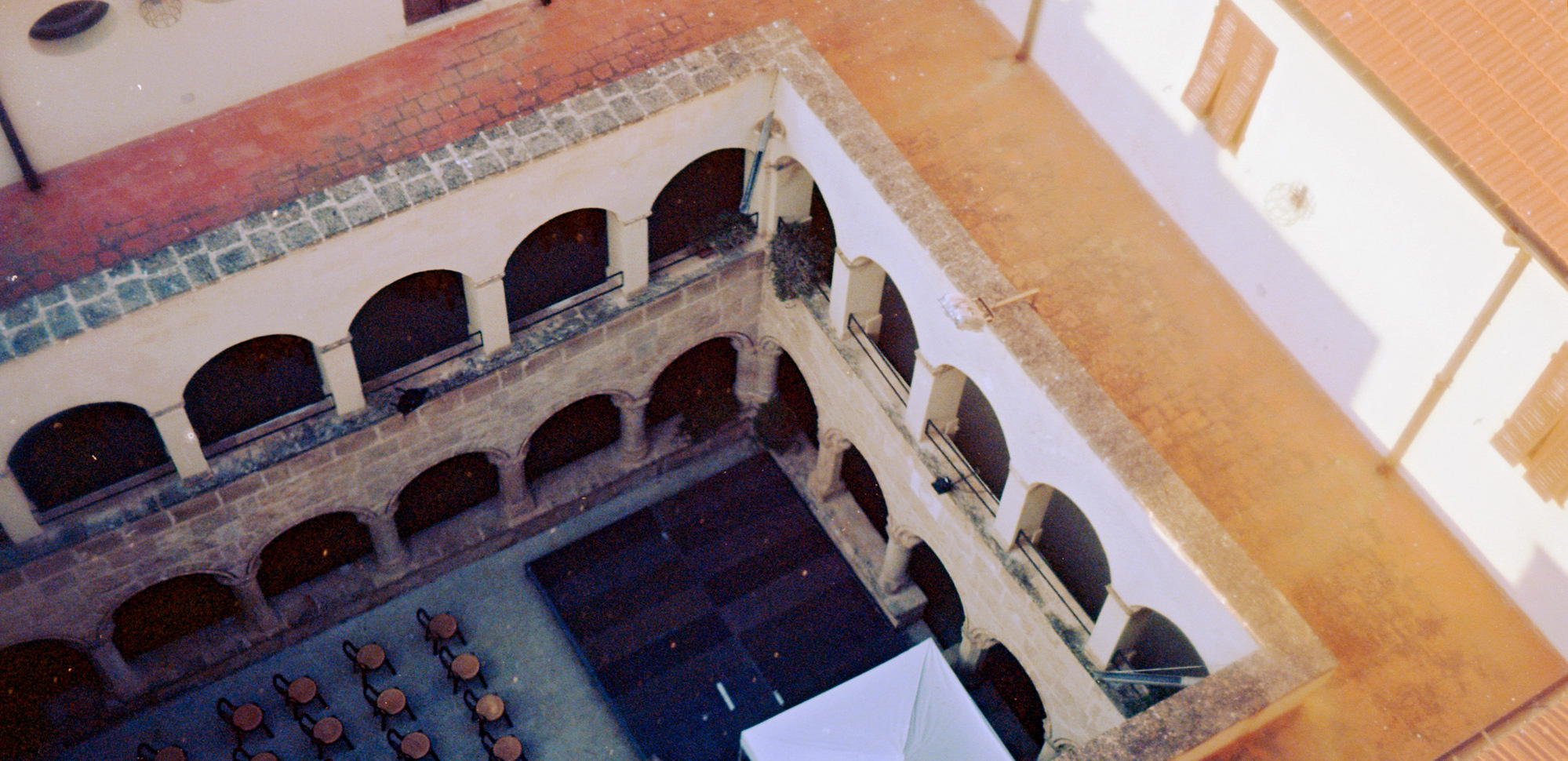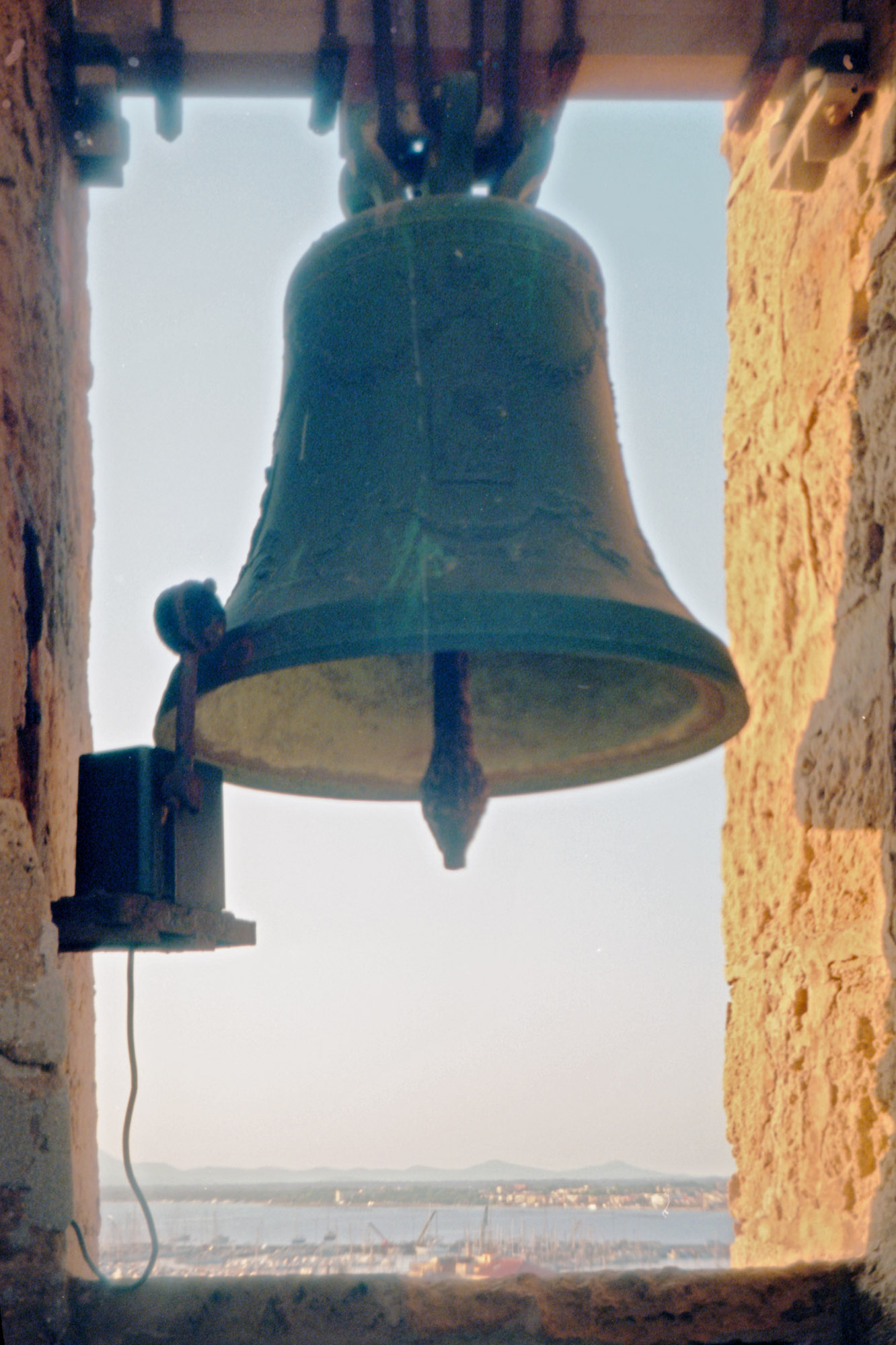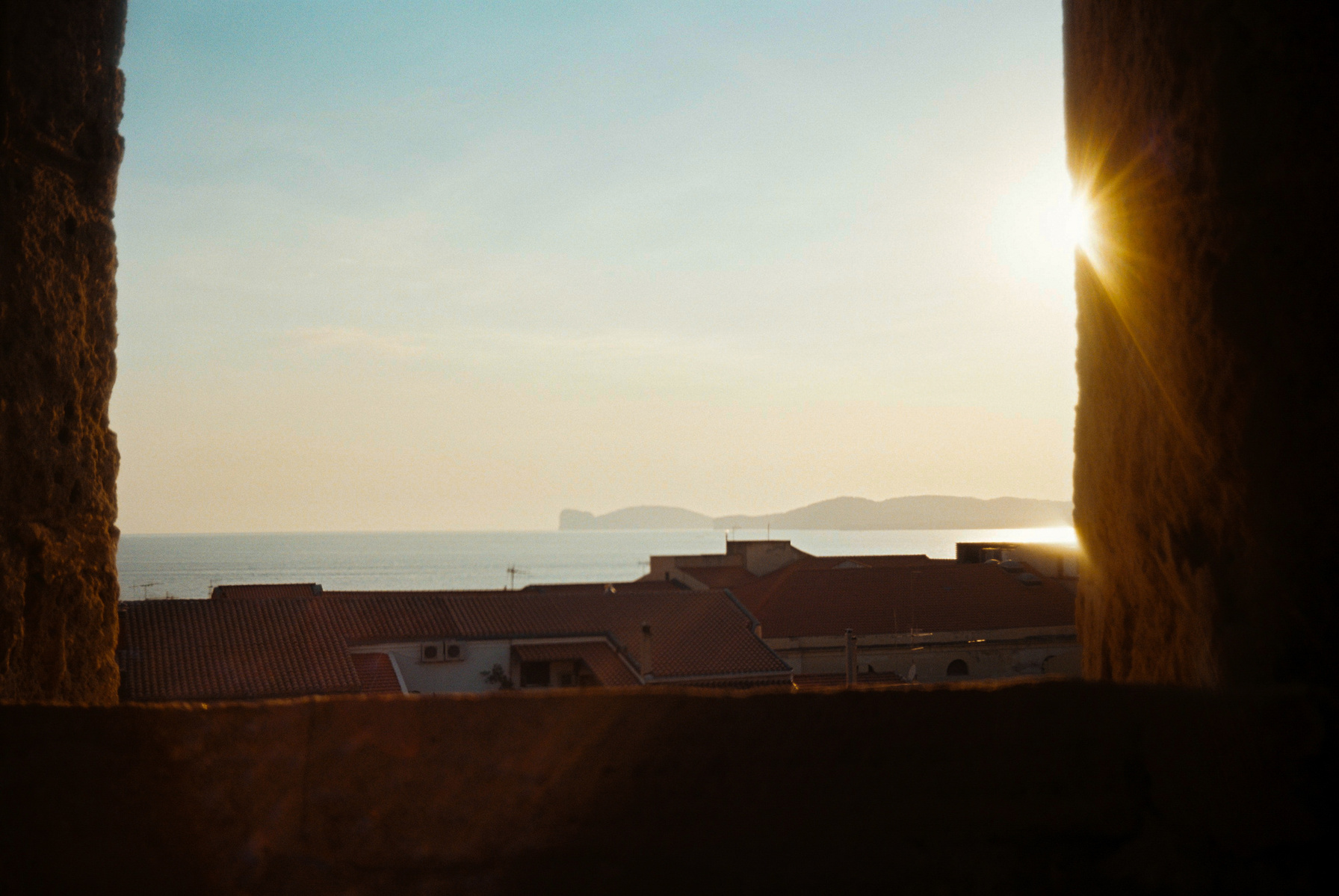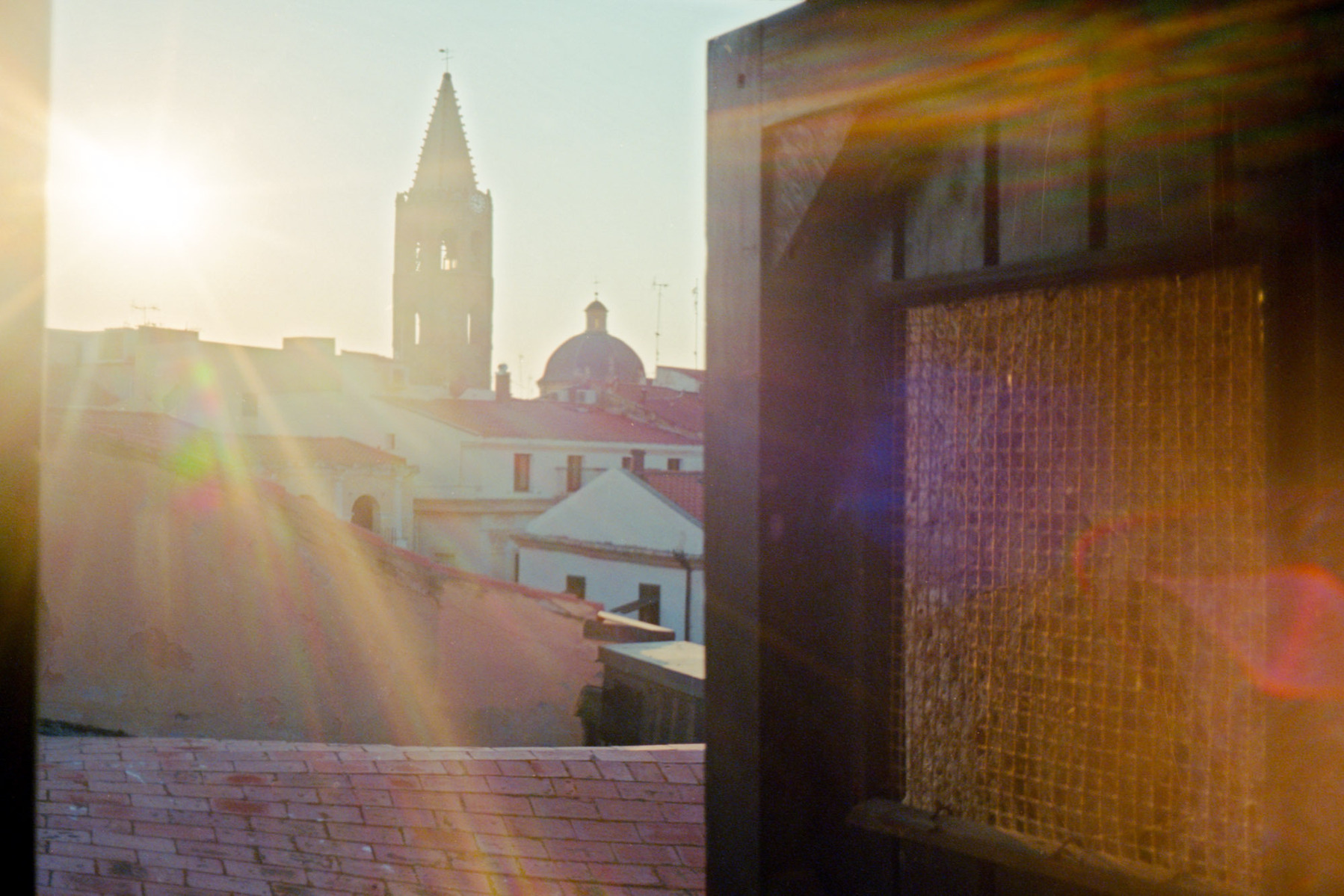 For a decade,
through a grief never truly processed, whilst I kept running to numb the pain and make it all rationally acceptable to me,
I have been feeling like the pavement in this photo ...
Always missing one fundamental piece ...
It wasn't the sensation of a void, or at least not that black hole that suddenly opens up in your stomach when death knocks at the door of your perception ...
When you realize we are just so fragile you could have savored more of the time being before it all happened ...
It was more so the feeling of that - missing peace - ...

... It felt more like a whistle, you know that whistle when you are asleep at night, and suddenly a cold breeze wakes you up with its almost silent noise, that sound, silently noisy enough to keep you awake? To never make you feel truly warm inside ...
I was practicing one of my go to meditation exercises one day during lockdown, and the vision of this photo kept flashing in my mind ... Before I noticed i burst in tears.
It is not unusual in the practice of yoga, to have all sorts of emotions surfacing through you even right after a few minutes, nonetheless, I couldn't manage not to let the tears flow. Only once I finished my exercise, I understood that I was crying out of release, or better said ... Out of realization.
The realization of the peace I have finally found through my healing journey thanks to yoga as a whole, but first and foremost thanks to art as a practice, change which truly reset my life over the past two and a half years.
Both yoga and art teaches us the importance of stillness, of being always able to find that space in ourselves to silent the mind and let our intuition speak.
They teach us about awareness .
So amongst all things, in that very moment.
Awareness in Italian translates with the construct of words 'presa di coscienza', which literally in English would read as 'having grasped consciousness'...
I therefore became conscious of the acceptance that is fine for me to recognise that those losses are still there, that that piece of the pavement is still missing, that the whistle of that window slightly opened at night will always be there, but that now I don't feel cold anymore due to it ...
Now I feel it as the gentle breeze which reaches out to remind me I am lucky to have created a cosy space both inward and around myself, where I can always feel warm.
My attention and focus had to shift to do so as now, after training my mind to meditate day by day with small and manageable steps, I see the beauty of this photo without rationally choosing to do so ...
I see the beauty of creation as a whole and not anymore that piece of the pavement in the porch of our sunny home, that my dad would have fixed if he would have been still here ...
To change as evolution.